Grand Island Wildlife

Nature Page


---
We are looking for pictures of Grand Island Wildlife, and we need your HELP. I recently saw a pair of Golden Fox along West River Road, relatively large with dark markings. I have heard that we have a Bald Eagle, can anyone verify? I also had a friend tell me they saw a Martin in Buckhorn State Park? What do you think? Email
---
These photos courtesy of Paul Leuchner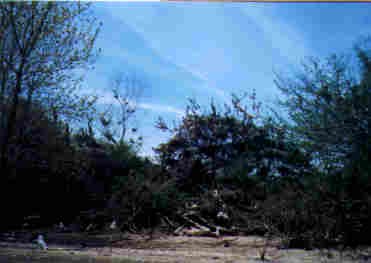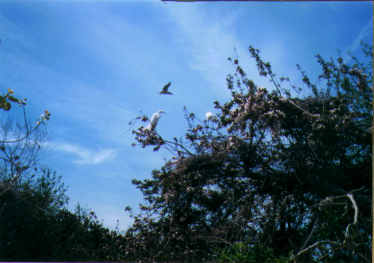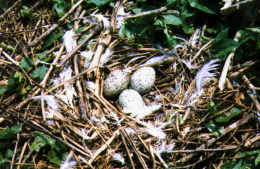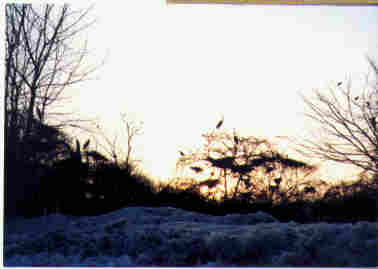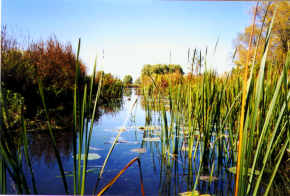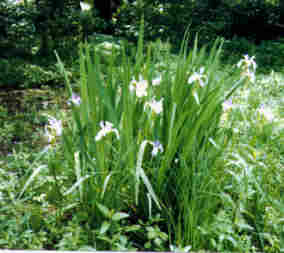 ---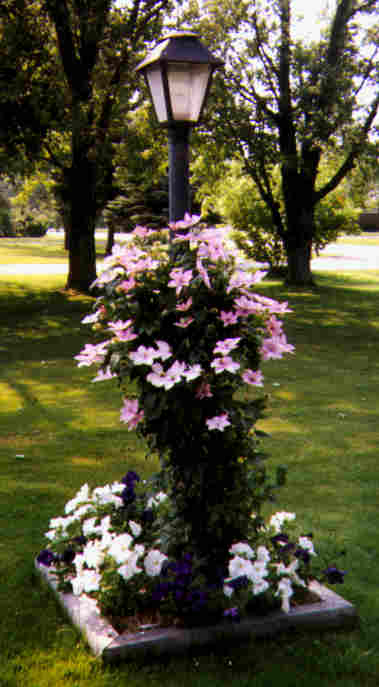 ---
The goal of this page is to allow Grand Island residents and others to see a variety of wildlife, we need pictures. If you have photos and would like to share them please feel free to Email or Snail mail them to us at deSignet International 1869 Whitehaven Road. You may also drop them off and we will can scan them while you wait. Your help will be greatly appreciated. This page can be a wonderful assest to our Website, Thank you.
---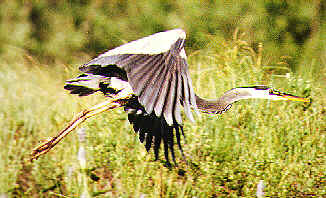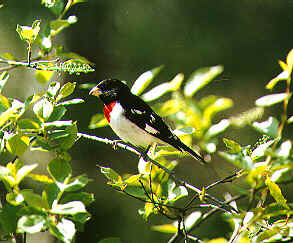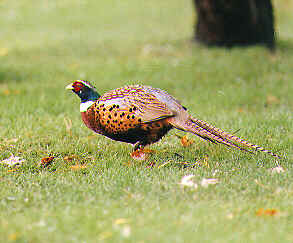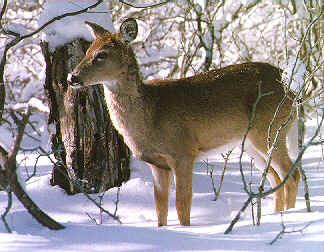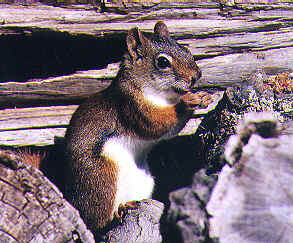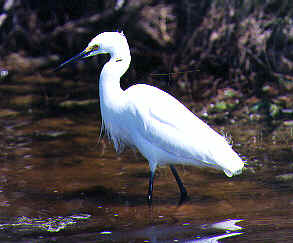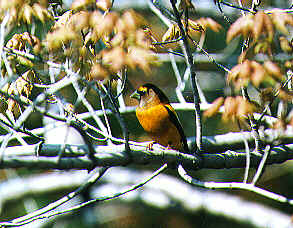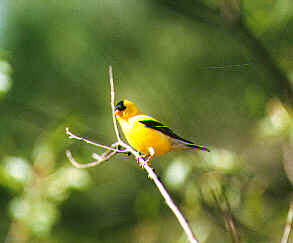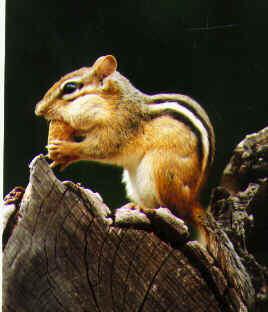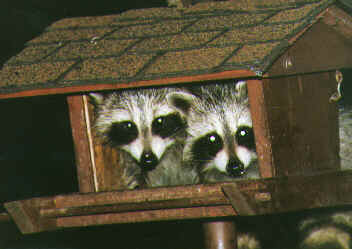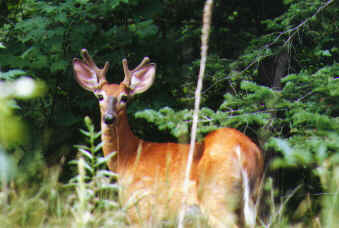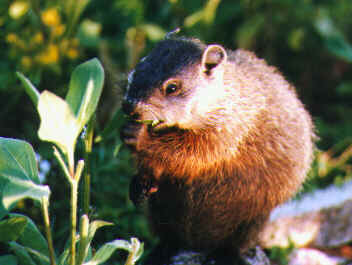 These photos are courtesy of Bruce Gentz. For Information and prints call 716-773-2196. Thanks, Bruce
---
Racoon Hiding!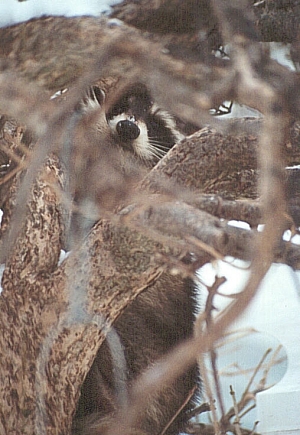 "You can't see me, but I can see you!" Racoon captured on film by William O'Connor.

---
Other Grand Island Pages to Visit:
Churches | Email Directory | Government | Groups
GIHS Gradlist | Guest Book | Please sign in! | Local Artists | New!Photo Album | Town History | UsefuLinks
| Website Design | Nature Page | Wildlife | Isedegrande'sHome Page | GIECOM.NET'S Home Page

This website is sponsored by
GIECOM.NET
1869 Whitehaven Road, Grand Island, New York, 14072-1803 USA


Copyright © 1995-2001 All rights reserved.